info@hennamuse.com, 419-575-2797 or 260-220-8070

Providing the best quality in temporary body art services since 2001.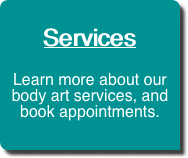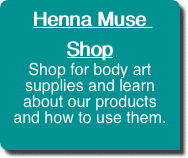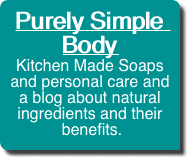 With artists in Fort Wayne Indiana and Toledo Ohio, we travel through all of Indiana, Ohio, and MIchigan regularly. Artists are also available to travel for destination weddings or longer engagements.
The safety and comfort of our clients is very important to us. Our henna is pure and lab tested to be free of additives and contaminates. Glitter and face paints contain only ingredients FDA approved for cosmetic use.